Serviced apartments offer everything you need in a home with completed facilities and services of a hotel. L& F specializes in serving coprorate clients and to help them seek serviced apartments in HK. We maintain a comprehensive list of more than 100 Serviced apartments in various locations.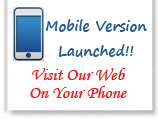 Call For Enquiry :
(852) 2915 7388


Jackson

(852) 2111 6008


Simon

(852) 9377 4449
marketing@landfortune.com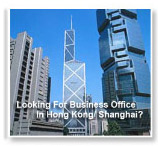 Subscribe Newsletter
Email:
Aberdeen(1)



Enquiry Forward Add



Size (sq. ft.) : 200-600




No. of Bedroom(s) : Studio, 1




Rental (HK$) : 18,500 to 38,500




Rental (US$) : 2,372 to 4,936




Facilities & Services
Maid & Linen Services, Private Washer/Dryer, Squash Court, Indoor Children PlayroomSwimming Pool, Gym Facilities at Le Meridien Cyberport

Extra Fee


Inclusive of Mgt Fee, Govt. Rates, Maid & Linen Services, Utilities Charges, Broadband, Cable TV and Local Telephone.

Remark


5 Minutes from Cyberport, Ocean Park; Tunnel to Central and Causeway Bay; 5 mins walk from Aberdeen Center.